Additive marketing which involves 3D printing in a number of creative ways to serve the needs of our customers. This can include low volume, prototypes or jigs and toolings. Contact us today so see what we can do for you.
Benefits of 3-D printing
Can reach strengths of alum.

Days instead of weeks

Can be machined

Positive locating with dowels, keyways, etc.

Prove out assemblies

Lighter EOAT assemblies

Standard printing materials like Onyx contains chopped strands carbon fibers.

Continuous strands of carbon fiber, Kevlar, Fiberglass or HSHT Fiberglass can Be added in-between standard printing material to strengthen areas of stress.
Application
Quickly & inexpensively prove out high dollar details or assemblies before releasing for machine.

Rapid prototyping (days instead of weeks)

Replacement parts

Low volume part runs

Corrosion resistant parts

Wear-resistant inserts

Paintable

Forming tooling

Dies & punches

EOAT's

Gripper fingers

Inspection fixtures

Entire assemblies

Incorporate off the shelf purchase items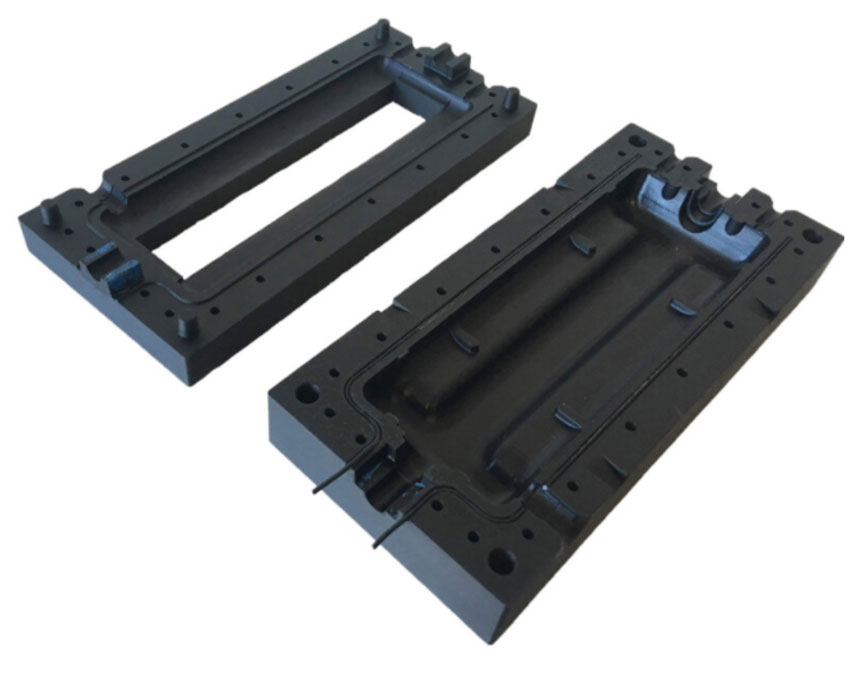 Composite Base
OnyxTM

Onyx FRTM

Onyx ESDTM

Nylon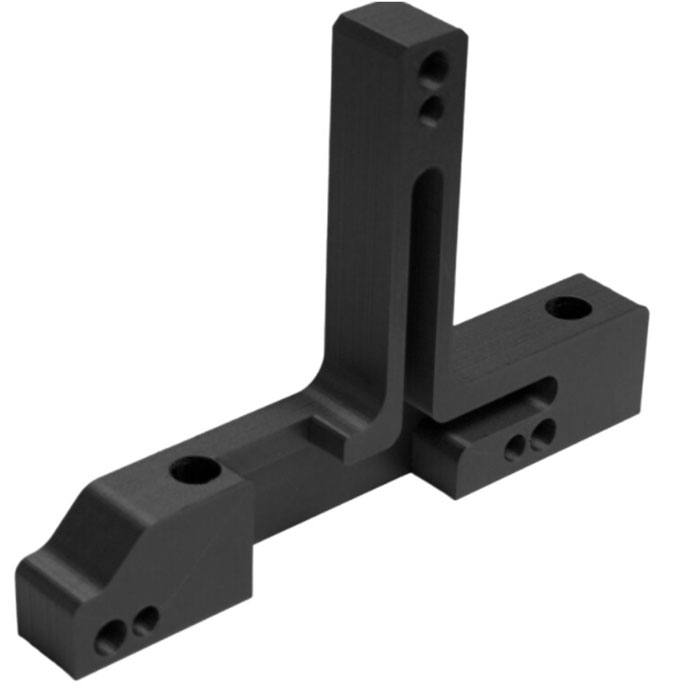 Composite Base
Carbon Fiber

Carbon Fiber FR

Aramid Fiber (Kevlar®)

HSHT Fiberglass

Fiberglass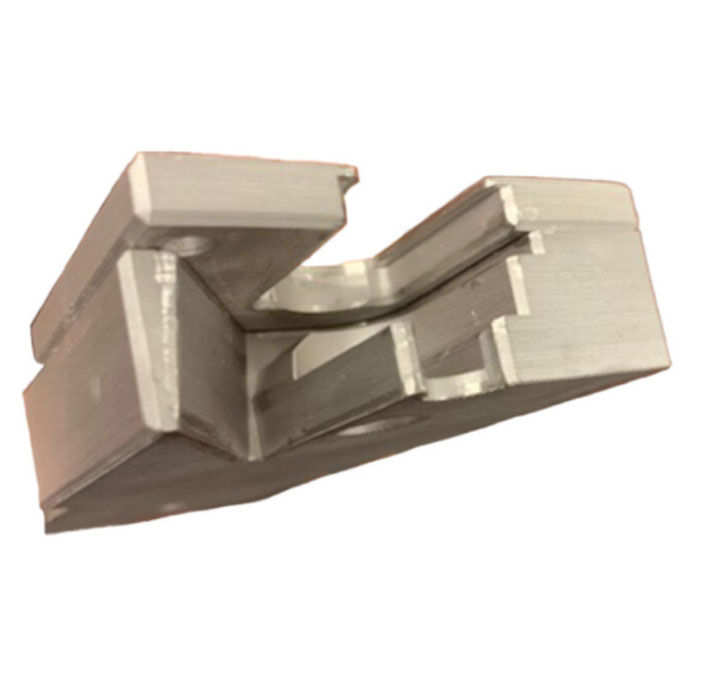 Metal
17-4 PH Stainless Steel

Copper

Inconel 625

H13 Tool Steel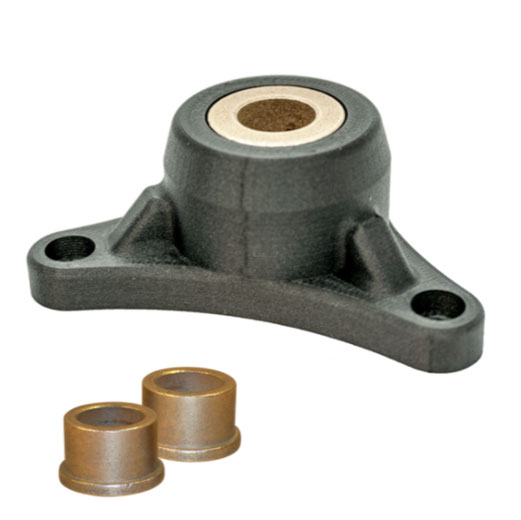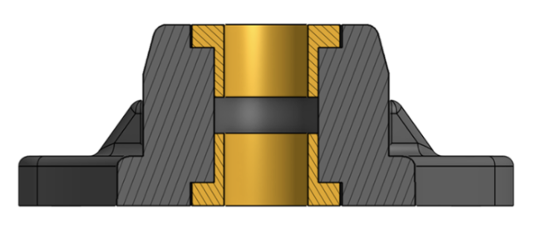 Off the shelf carbide or steel inserts
That bolt, thread, or press into a printed part.
Isolate high hardness/grip strength
Properties to specific areas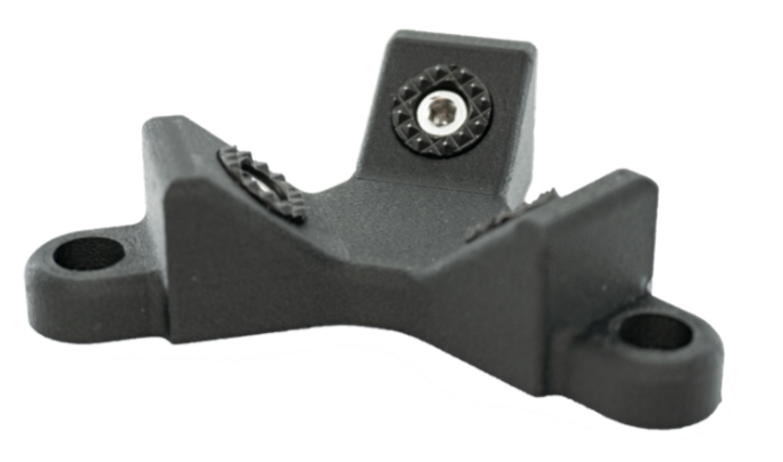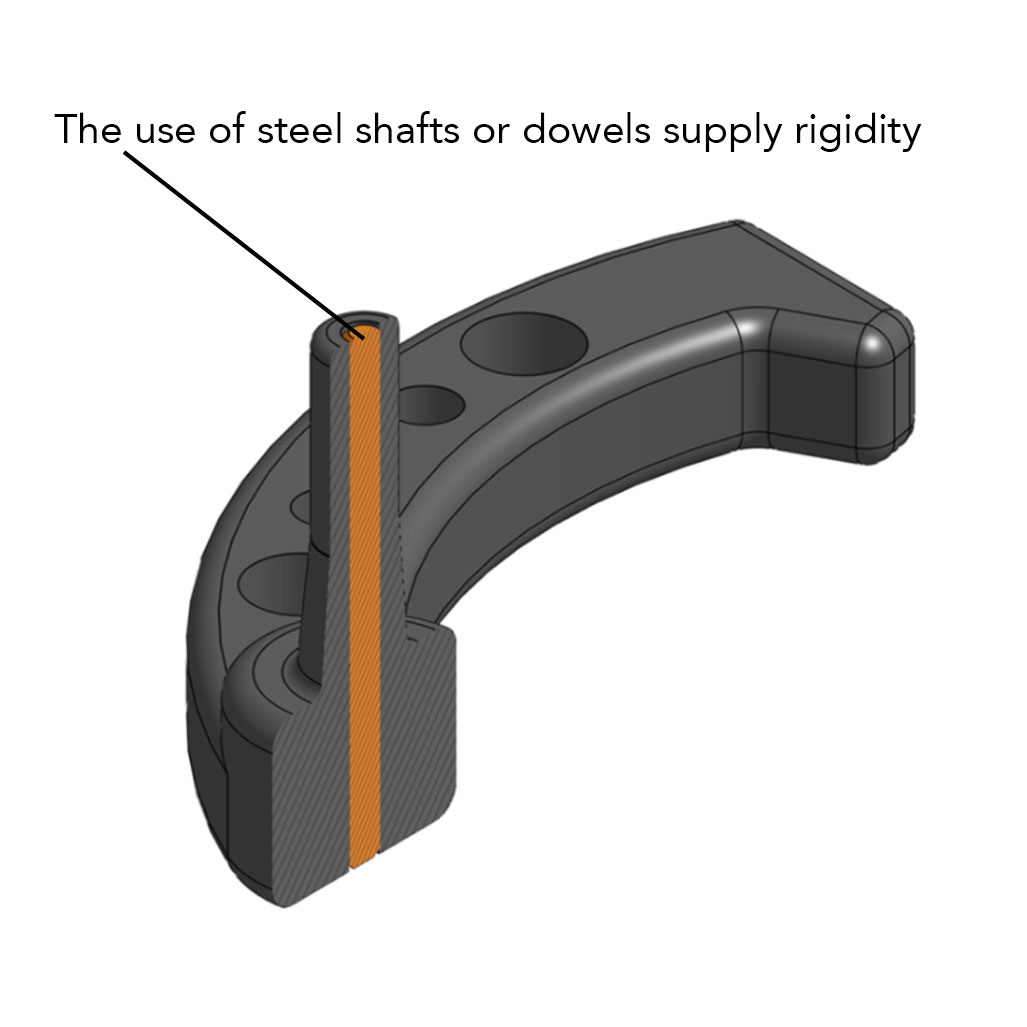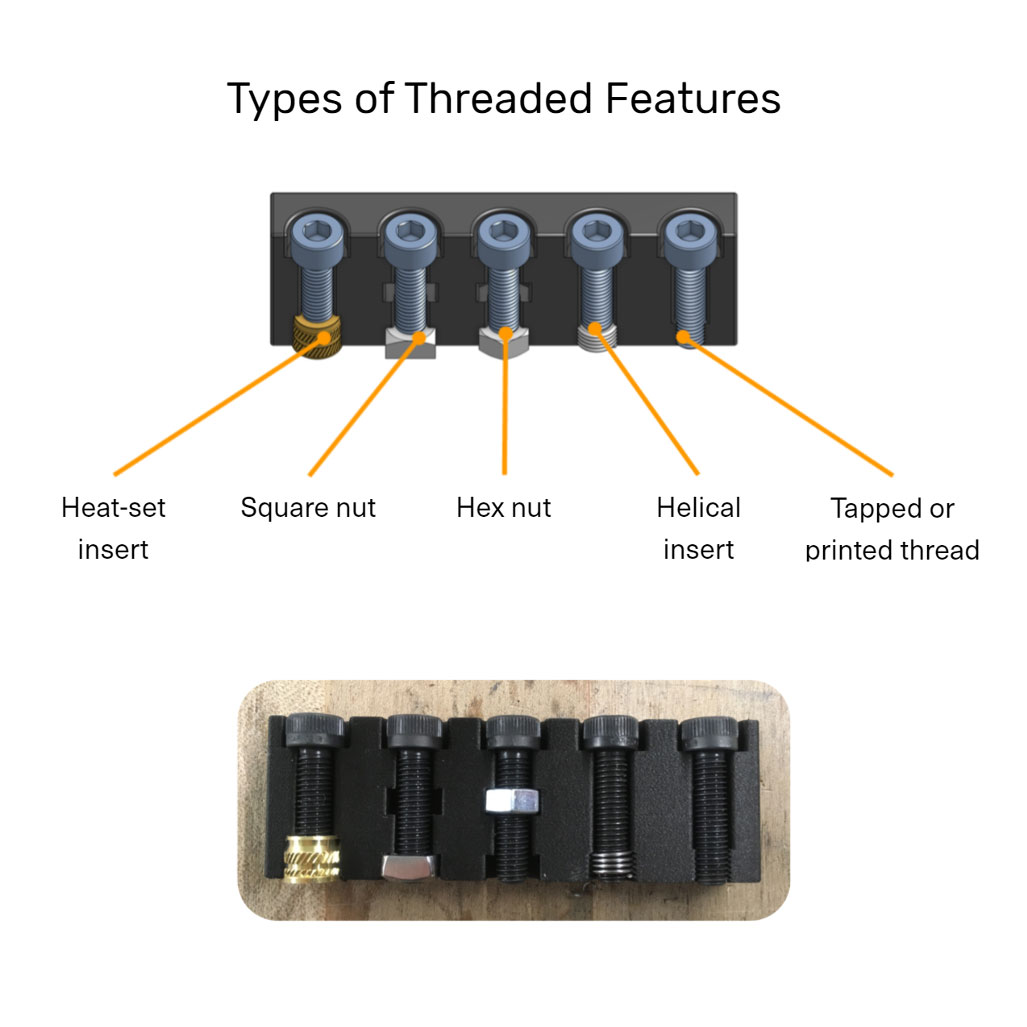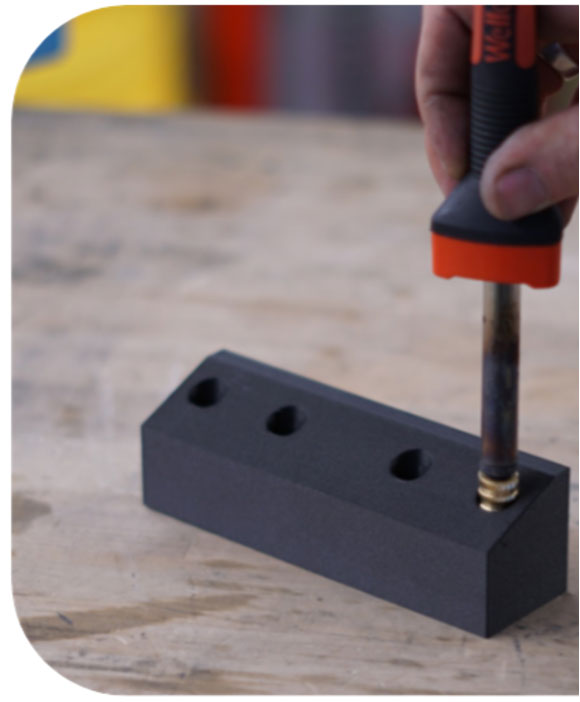 Easily melted into a part with an expensive soldering iron and a correctly sized installation tip
High pull-out strength, when installed on opposite side of part as bolt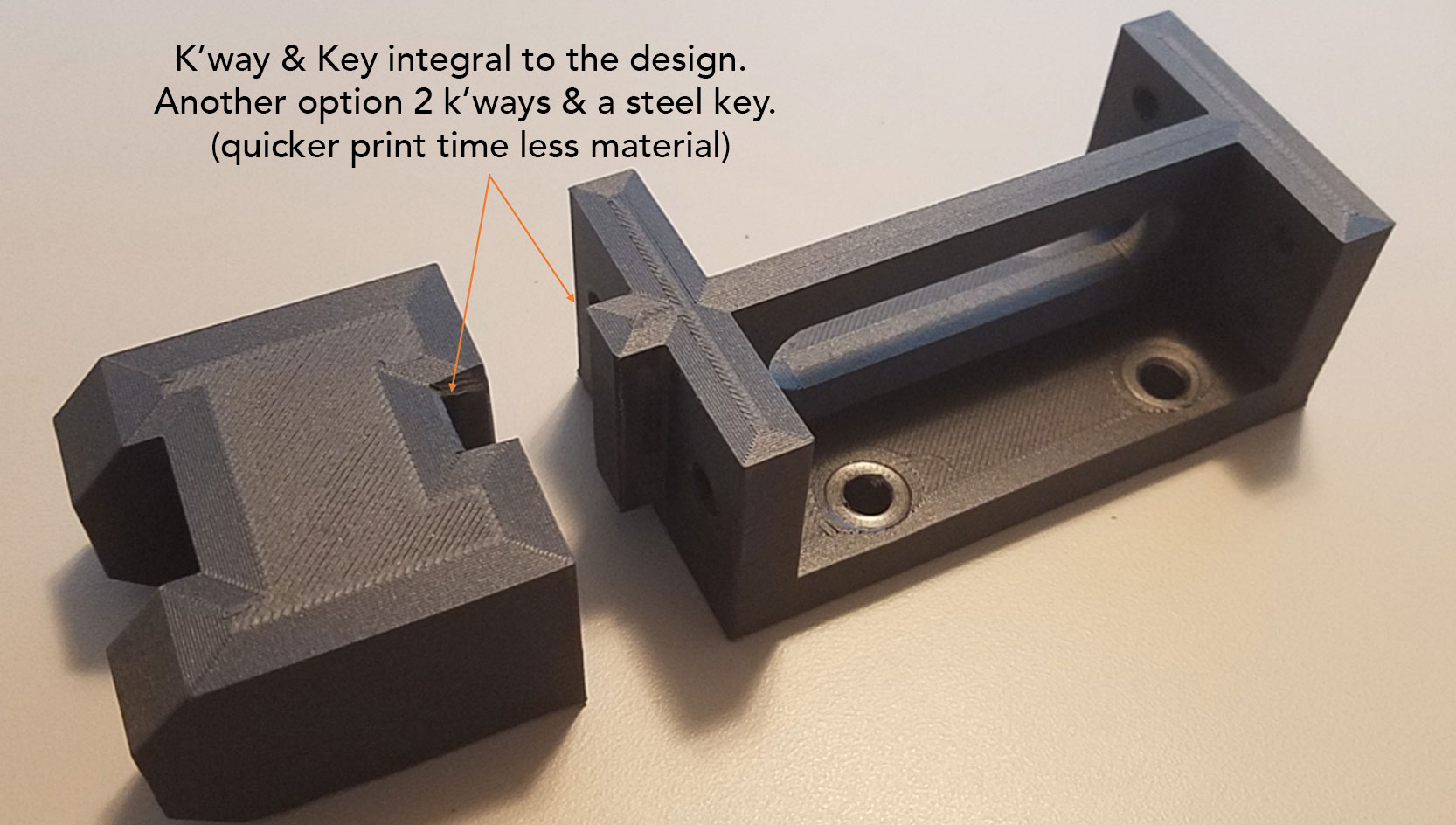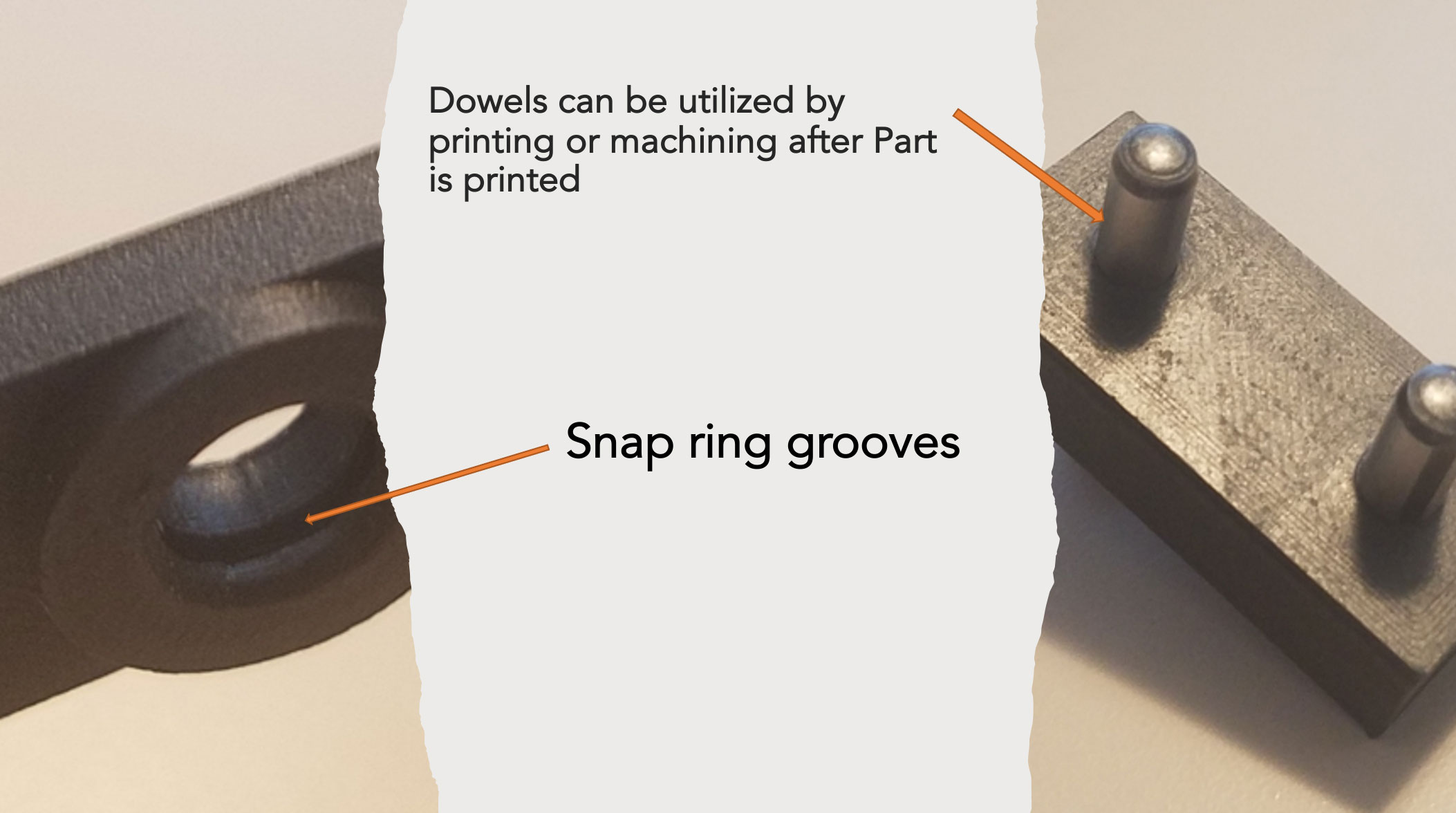 Entire Assemblies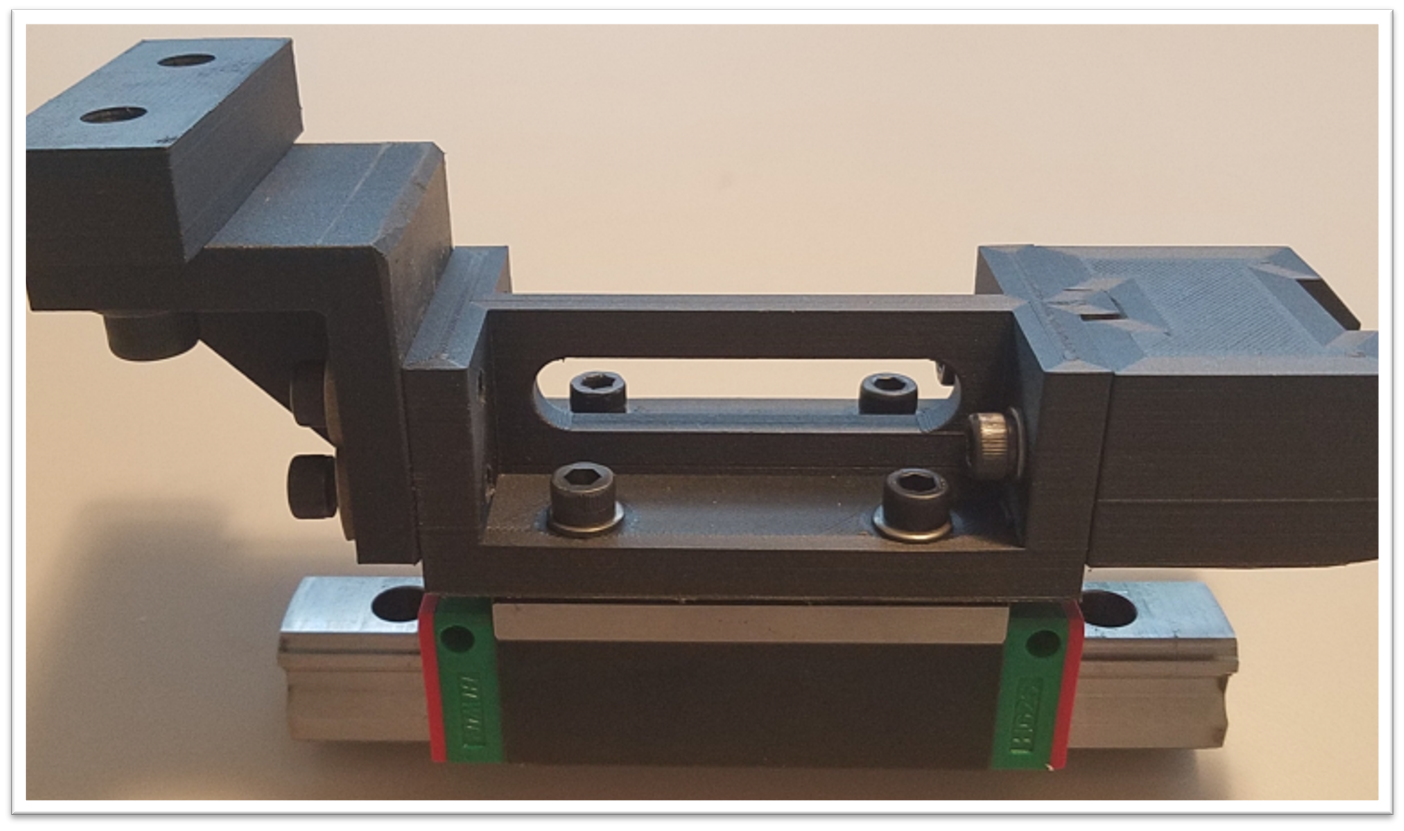 Solid core for strength
Or a structural infill that still provides an
extremely strong & light part