PERFORMANCE

PRECISION

PROGRESSION
K&S Automation brings over 75 years of solid design and manufacturing experience in providing our customers custom automated solutions. Our state of the art manufacturing and development facility located in Oxford Michigan, design and build systems for many different industries.
Expert Team
Our Team has over 75 years of combined experience in special purpose machine design and build. Ranging from punch dies to sonic punching to feeders and conveyors, we have done it all!

What we can't do ourselves, we use trusted partners to support. We use people we know and trust. This provides a seamless solution for our customers.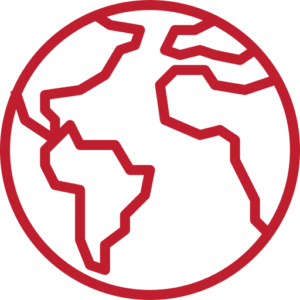 Globally updated
Collectively, we have done work around the world. From Mexico to China. We have ability to ship our products and support our customers globally.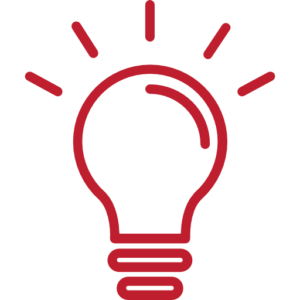 We pride ourselves on working WITH our customers on innovative solutions to manufacturing problems. Starting with consulting to work cell integration, its what we are here for! Get us involved. We want to help.
Need quick turn around?
Have a project that you just can't get off the ground? We specialize in solving problems and have the experience to get the job done.